Services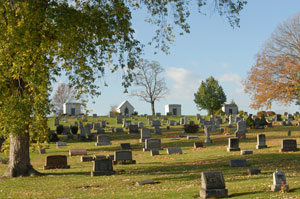 Mount Vernon Cemetery offers a long history of exemplary care and financial stability for those who have lost a loved one or wish to plan ahead for their own internment. There are many choices for burial and commemoration in a range of prices including traditional earth burial for caskets and cremated remains, indoor and outdoor niches for cremated remains, and indoor and outdoor garden crypts for caskets.
The purchase price includes perpetual care. We are continually developing new areas for burial. We encourage you to visit us to learn about all the options we have to offer.
Our staff will be happy to help you learn about all that we have to offer. Please call us at 412-751-7683 to arrange a free no obligation tour to become familiar with the range of options available.